BarxBuddy is an innovative dog and pet product company based in the United States. Our signature product is the ultrasonic barking device, the BarxBuddy.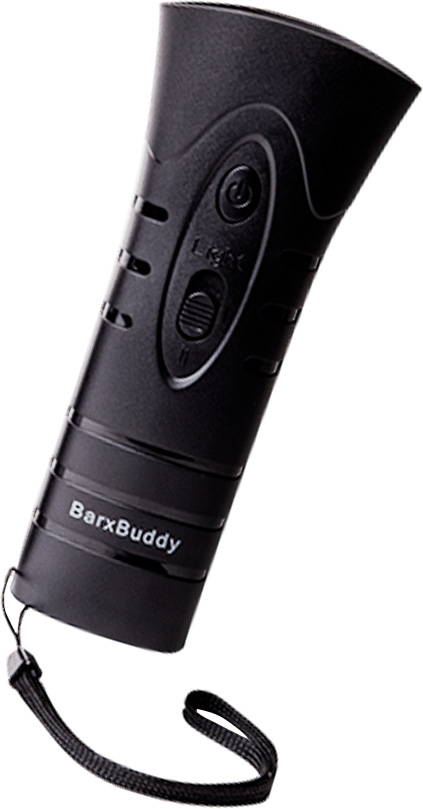 Where is BarxBuddy located?
Our physical headquarters are in Mesa, Arizona, but our store is online. We ship everywhere in the United States.
If you live outside the U.S., contact us about shipping information and rates.
BarxBuddy was created by three friends, all dog owners, who were looking for ways to help train their dogs at home without the expense and harm done by so many other training methods. After much trial and error, long nights, and patient wives and dogs, we came up with our signature dog training device.
Our goal has always been to protect animals and help other animal lovers integrate their dogs into their families. We know dogs can be a bit excitable at times, and finding a way to help train them has become our passion. We know animals are just like us: They love attention, kindness, caring and play. As we have grown as a company we have always tried to keep this in mind as we roll out new products to help you care for your dog at home.
Keep coming back as we are constantly evolving and looking for the latest and greatest to help your dog live a happy fulfilling life. Never forget to "Train, Treat, Repeat!"
–BarxBuddy